MIDLAND TERMINAL RAILWAY
Even though this railroad lasted until 1949, very few lanterns or globes have
turned up as they mostly used Colorado Midland items. Click on any photo
for enlargement.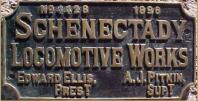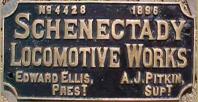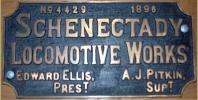 1895 Adams & Westlake drop in pot style
Railroad Signal twist off pot
Number 39 brass top bell bottom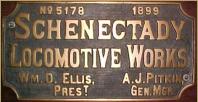 Clear etched extended base, currently the only known globe
from this railroad.

Steel M T RY switch lock by adlake with a 1912 date

Brass cast MTRY CO lock. Security lock for high grade ore.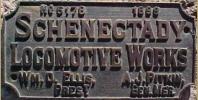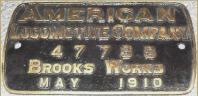 M T RY adlake switch key
M T RY fraim switch key
IF YOU HAVE OTHER STYLES OF LANTERNS, GLOBES, LOCKS
OR KEYS, PLEASE FEEL FREE TO SEND A PHOTO IF YOU DON'T
MIND SHARING. NO NAMES WILL BE GIVEN OUT!
Joe@Brasswhistle.com